Welcome Wizards One and All - if your love Harry Potter, or the Wizard of Oz, or just magic and fantasy in general :)


Tomorrow at Noon EST will be our Wizard themed stocking! Don't miss your chance at several custom yarn slots! As well as...

Beautiful Newborn longies for only $25!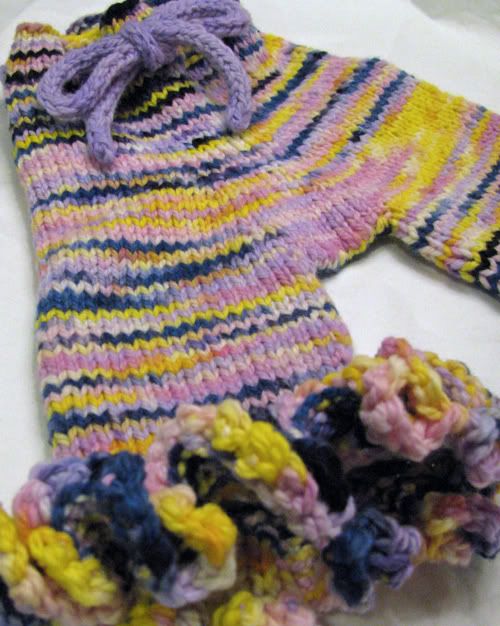 1 LB of Magic Yarn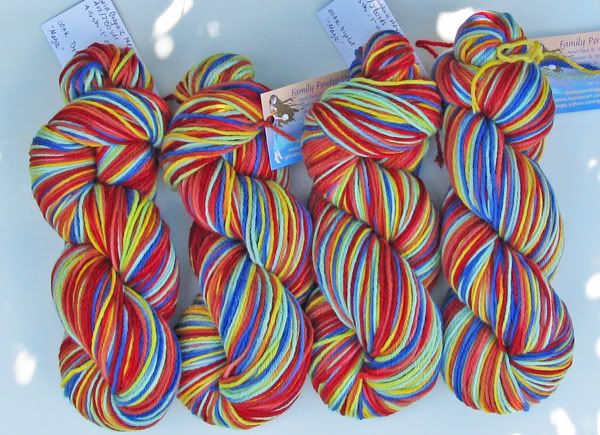 A beautiful Tunisian capri collab with Fairycakes & Pixiebows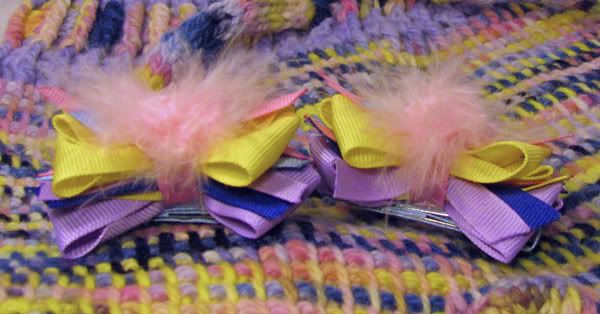 And for all you mermaid lovers, there are still lots of mermaids swimming around
the Glen
as well!